POOKODE LAKE
A natural fresh water lake surrounded by evergreen forest and rolling hills. A fresh water aquarium, boating facilities, children's park and curio shops add the excitement.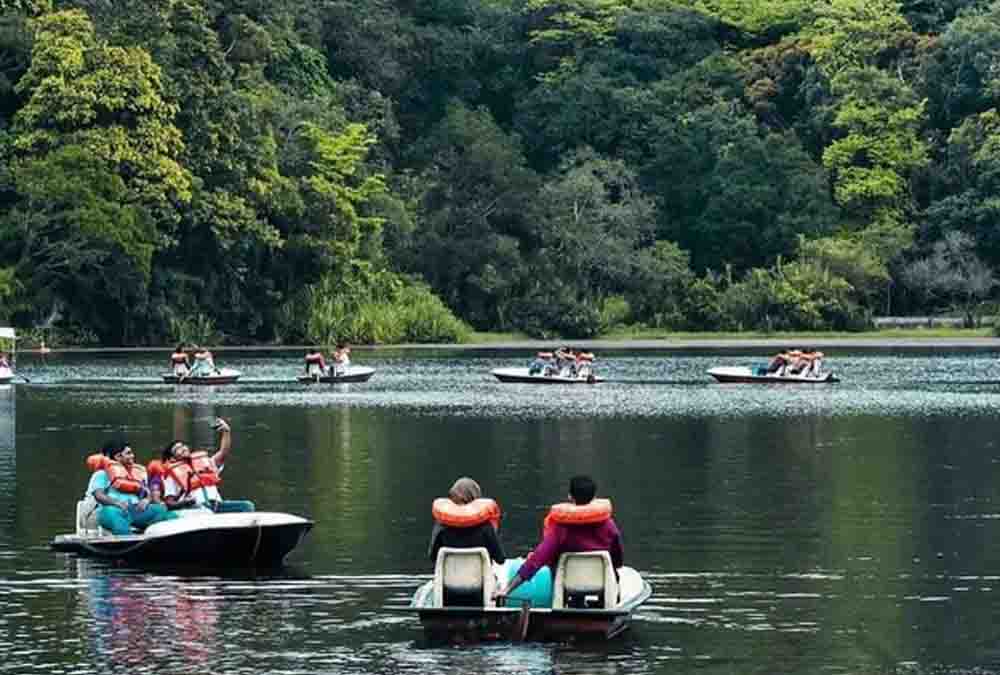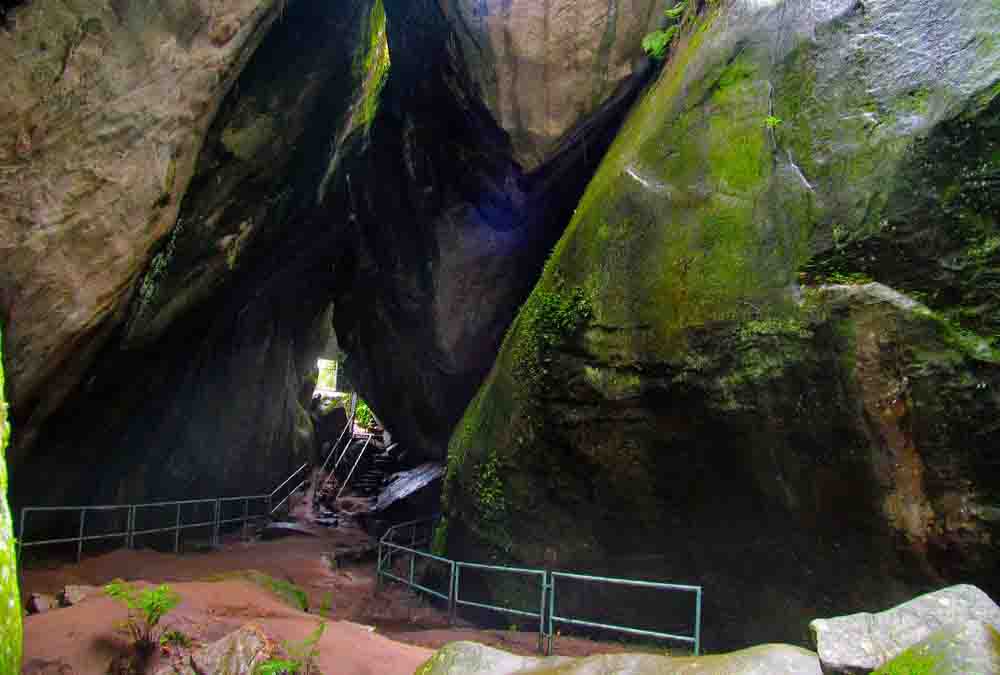 EDAKKAL CAVES
Literally means "a stone in between", these are fascinating prehistoric caves and rock etchings found on its walls date back over 5000 years. It is assumed that these caves had been inhabited at various stages in history.
CHEMBRA PEAK
The tallest peak 2100m above sea level is a trekkers' paradise. The panoramic view of the Wayanad from the peak and the beautiful mountain lake at the top are major attractions.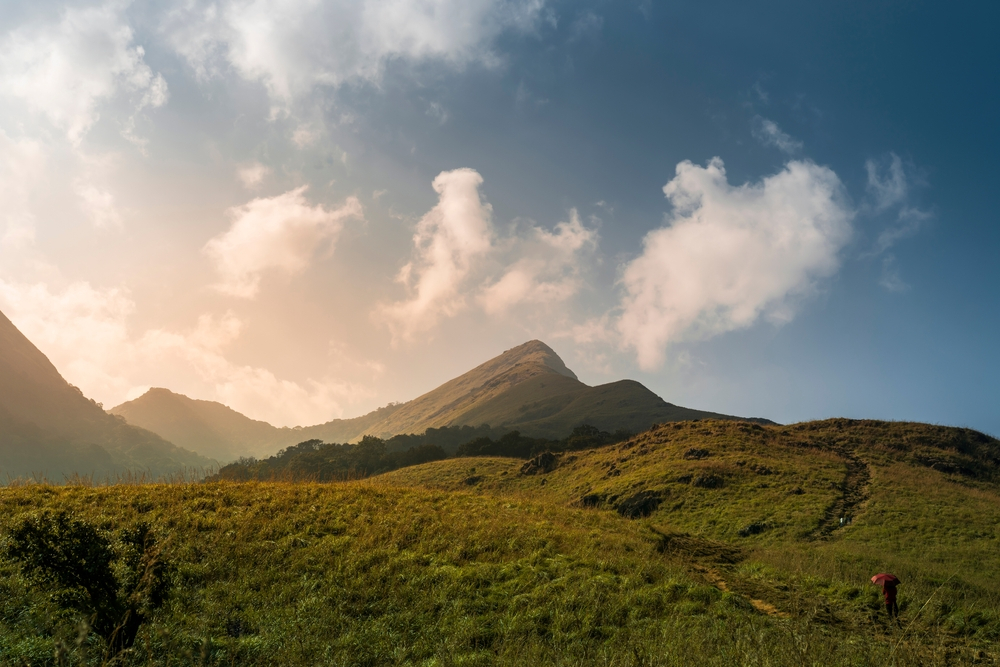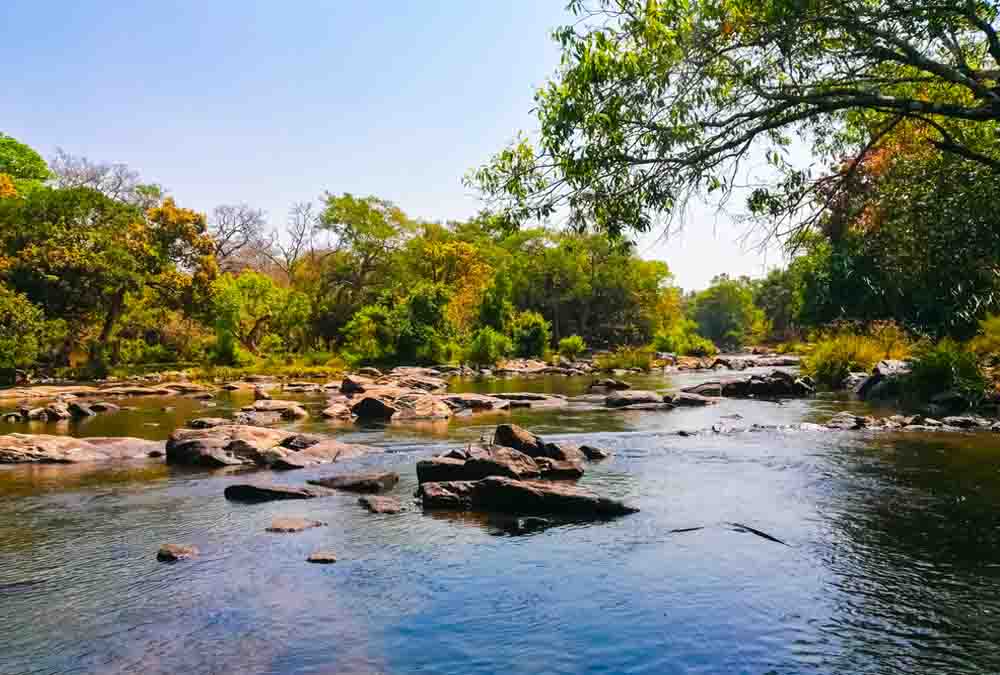 KURUVA ISLAND
A fabulous picnic spot on the tributaries of east flowing river Kabani. 950 acres of ever green forest with utmost serenity. This isolated island houses uncommon species of birds, herbs and orchids.
MEENMUTTY FALLS
The most fascinating water fall in Wayanad with an impressive height of 300 metres. Another exciting feature is that the waterfall has three separate tiers. It further remains as one of the best unspoiled waterfalls in India as it takes a strenuous two kilometer hike to get into it.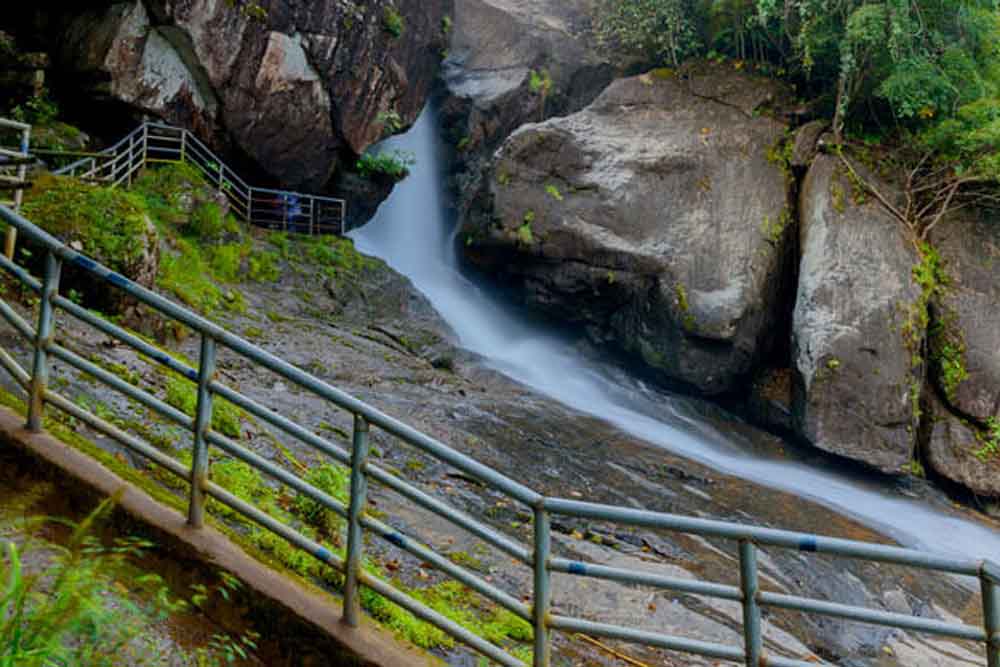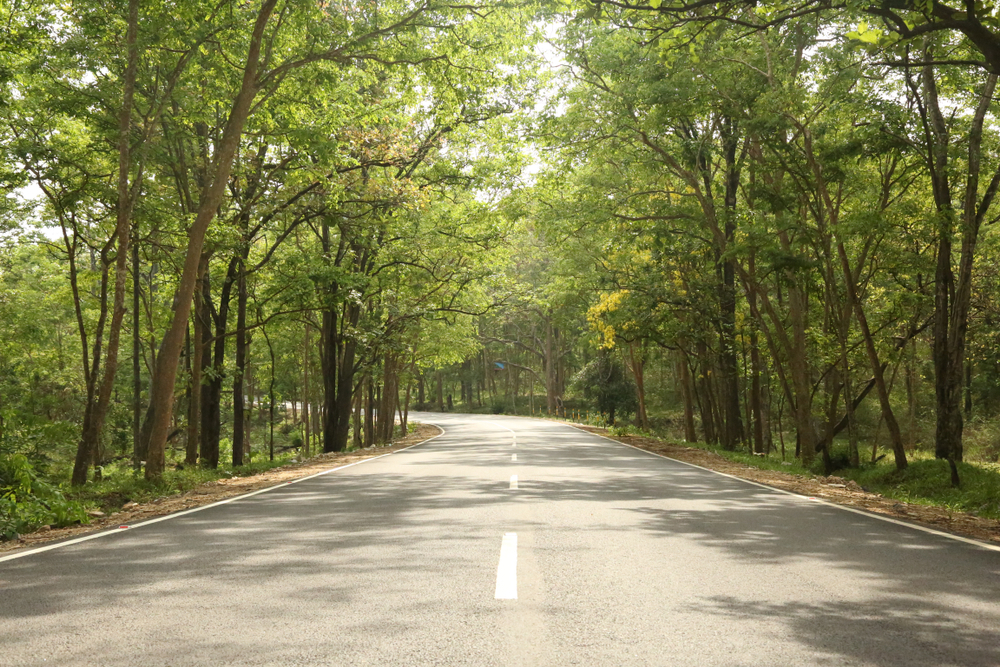 MUTHANGA
Muthanga Wildlife Sanctuary spread over 345 sq km is an ideal destination to watch herds of wild elephants and is blessed with rich flora. Besides, various species of deer. monkeys, birds etc also can be seen in their natural world.
PAKSHIPATHALAM
An idyllic adventure tourism destination in the Brahmagiri hills To reach here, 17 kms have to be covered through wild forest. Deep rock caves among the thick blocks of rocks at the northern top end of the Brahmagiri are home to various birds and wild beasts.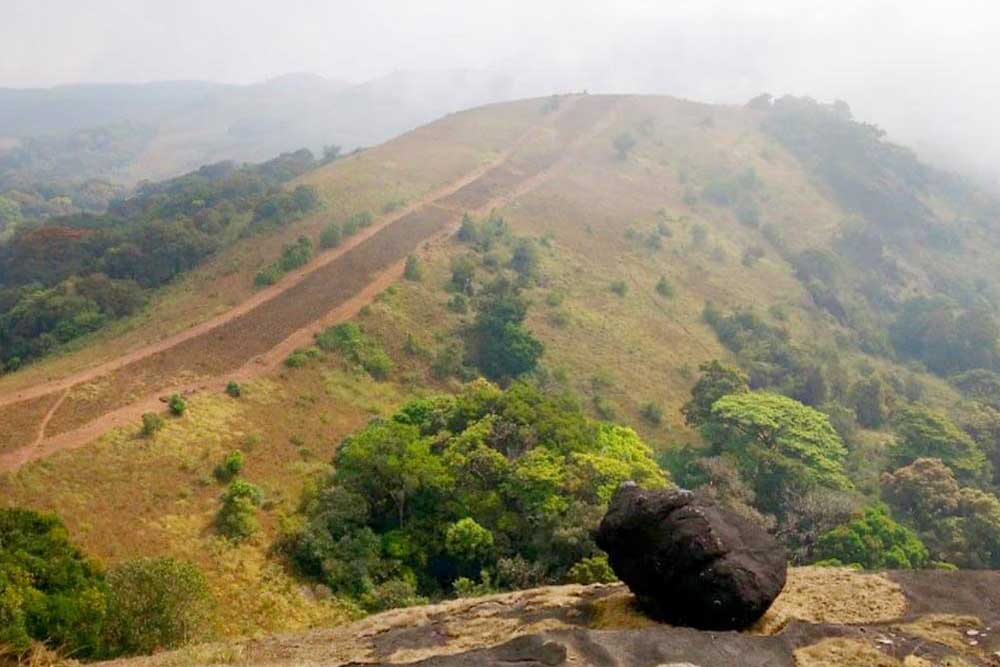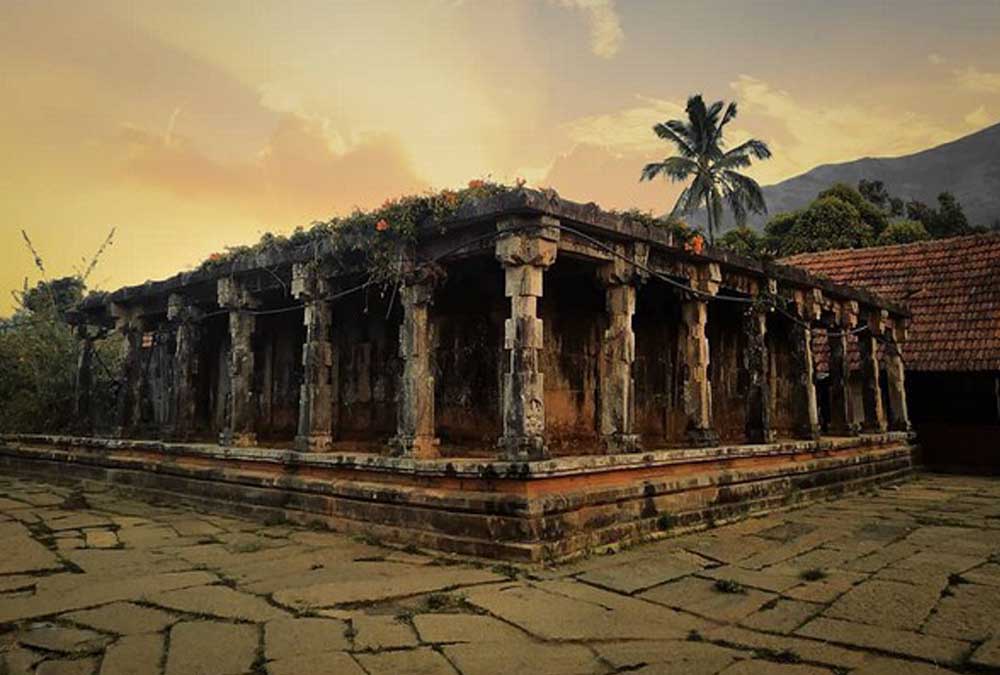 THIRUNELLI TEMPLE
The temple on the banks of the beautiful Papanasi River has 30 granite columns to shield it. It is believed that people can wash out their sins by immersing themselves here in the waters of Papanashini (destroyer of sins).
SOOCHIPARA WATERFALLS
A 3-tiered, powerful waterfall cascades down from a height of 100 to 300 feet and nature is at its thundering best. Water rafting. swimming and bathing in the pool below adds to it. Rippon Mount offers an exclusive wide view of this enchanting waterfall.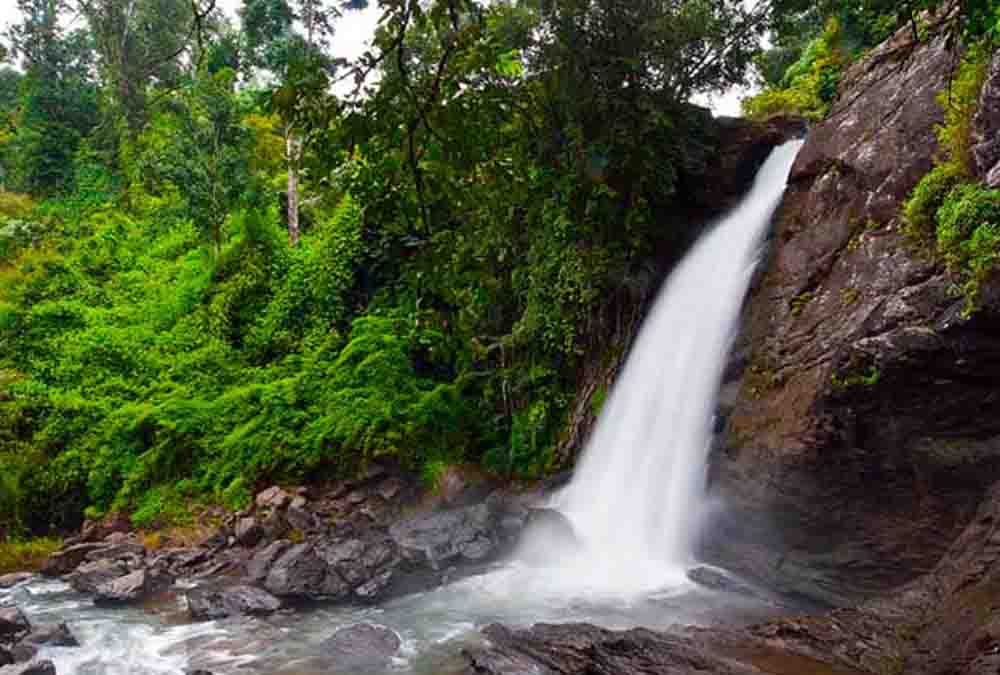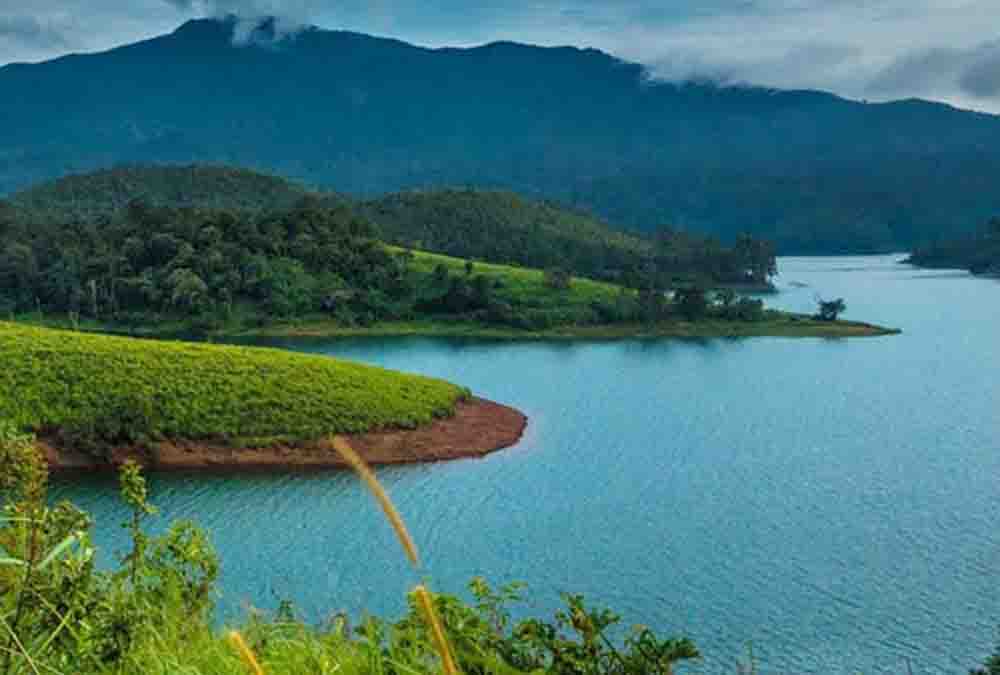 BANASURA SAGAR DAM
The largest earth dam in India and the second in Asia. The undulating topography of the region results in the formation of islands in the upstream of the dam when the dam is full. These islands against the backdrop of the Banasura hill, is an eve-catching sight.